Powerful Value Stream Mapping with Process Mining: From snapshot to holistic view
12 Nov, 2020
3:00pm CET
1 Stunde

With Process Mining you drive your supply chain and lean management into the age of digital transformation. Analyze, validate and design your value stream holistically, automatically, objectively and data-driven, as well as faster and, above all, repeatable as desired. The automated analysis and AI-supported optimization of your value stream will provide you knowledge and competitive advantages. See how automated analysis feels in an exciting live demo by our expert.
Das Webinar findet in englischer Sprache statt
Liebe/r Webinar-Interessent/in,
Durchlaufzeiten und Lieferzeiten sind zentrale Wegweiser in der Wertstromanalyse. Die Reduzierung der Gesamtzeit ist vor allem durch das Reduzieren von Wartezeiten – eine der sieben Arten der Verschwendung – möglich. Mit Process Mining werden Durchlaufzeiten und andere Prozessleistungsindikatoren automatisiert ermittelt. Auch die Gründe für lange Wartezeiten und unnötige Prozessschleifen werden anhand sogenannter "Root Cause Analysis" schnell aufgedeckt und eliminiert.
Mit Process Mining bringen Sie Ihr Supply Chain und Lean Management in das Zeitalter der digitalen Transformation.  
Interessiert? Dann lassen Sie sich dieses exklusive Live Webinar nicht entgehen – melden Sie sich heute noch kostenlos an. Wir freuen uns auf Ihre Teilnahme und interessante Fragen.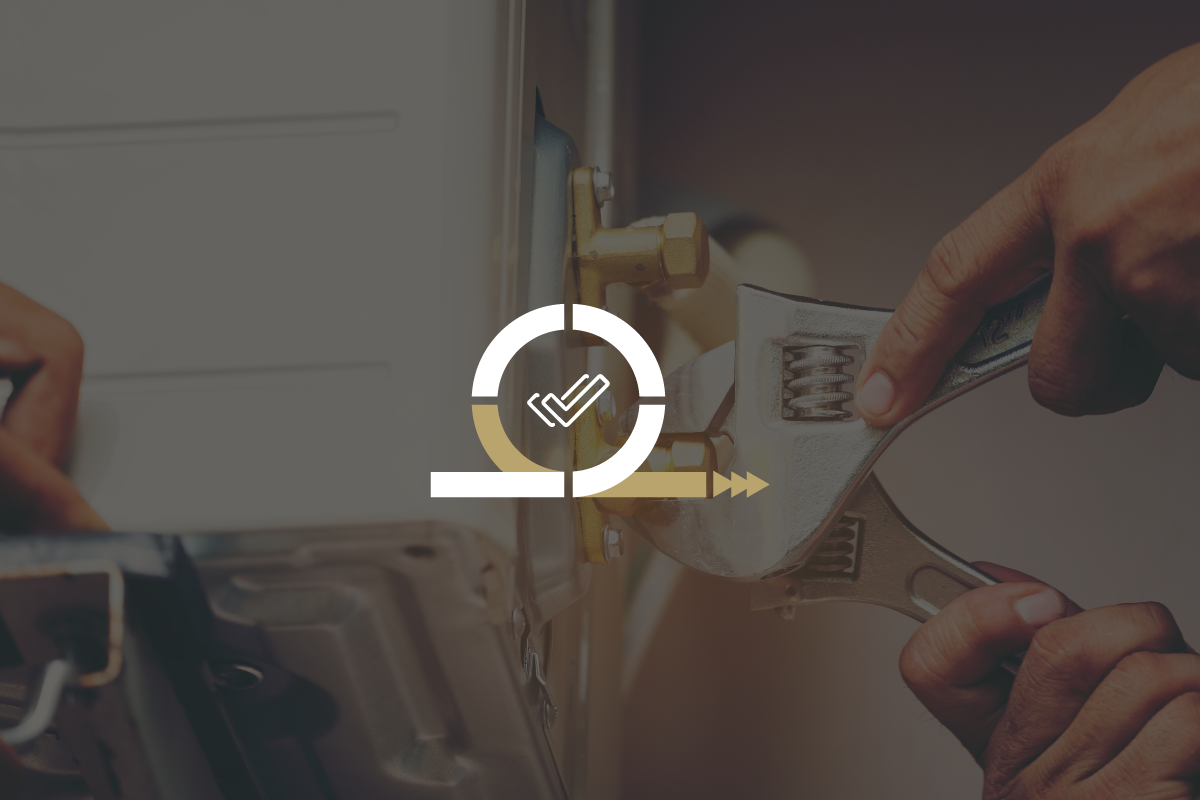 AGENDA
Welcome & Introduction
Data analysis | Discover and quantify the waste in your processes
Improvement measures | Plan improvement measures digitally and
drastically increase throughput and reduce delivery times
Process forecasts | Monitor ongoing processes and generate process forecasts for ongoing value streams thanks to intelligent algorithms
Value Stream Mapping | Map complex value streams at various levels of detail or value stream sections - from the big picture to the smallest detail
Q&A